Availability:

In Stock

Product Code:

Inmazing
Description
Key Features/Benefits:
Special static dust-proof and mirror-like treatment with brilliant and permanent gloss iron.
Stable shape and fast color, water resistant and oil proof function iron.
Small and convenient design.
No dead corners even with the sleeve or the collar.
Maximun smart tempetature of 145℃ on the bottom face.
Travel Friendly- Adapter unit can be separated from the main body of the iron.
The bottom plate of the iron is fully heated and has the capacity to cover the same area as a big iron.
Product Specifications :
Voltage used must be 220V/110V.35W power consumption while off-working and 100W while ironing.Rating frequency: 60HzPackage Weight: 233.26 g Size: 10*6*6.5 cm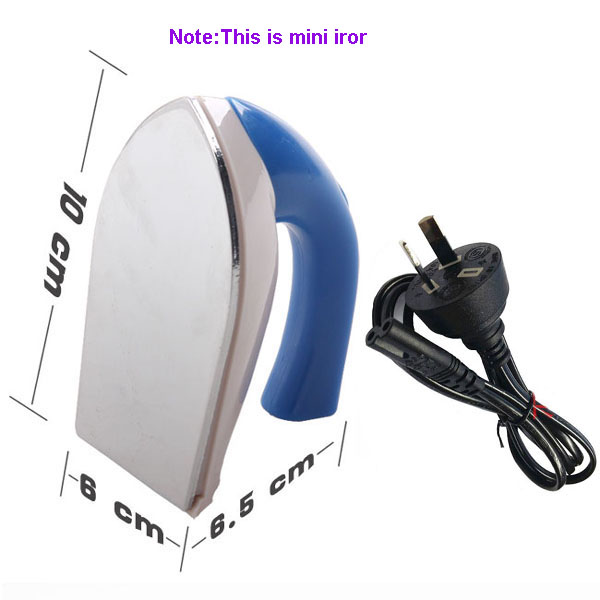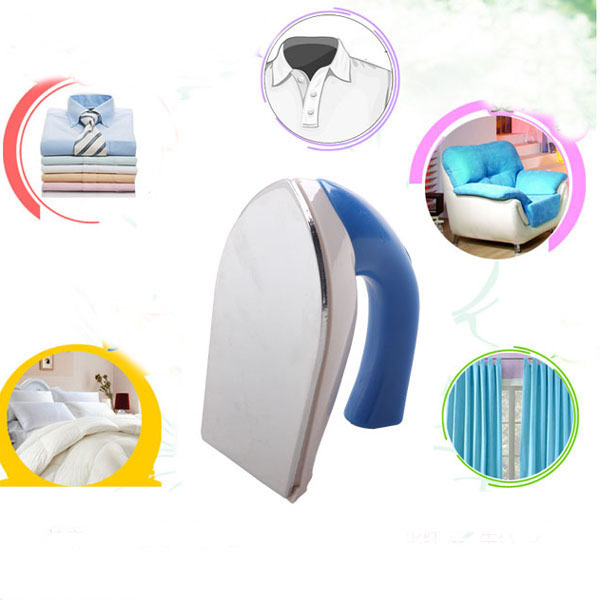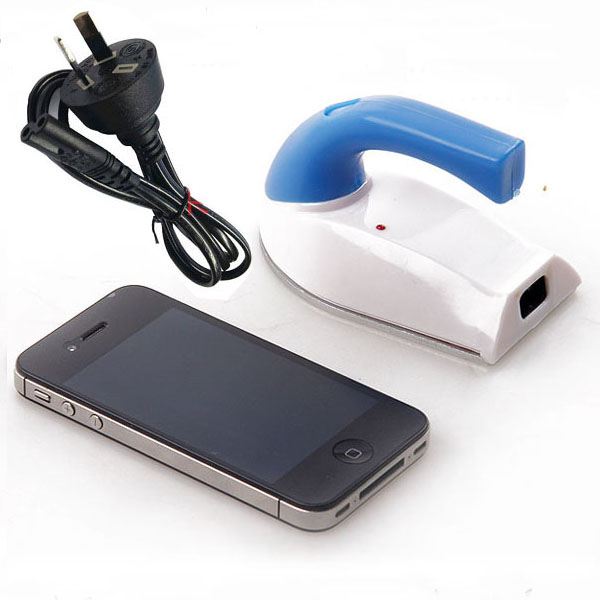 Reviews (0)
Write a review
Note: HTML is not translated!
Continue