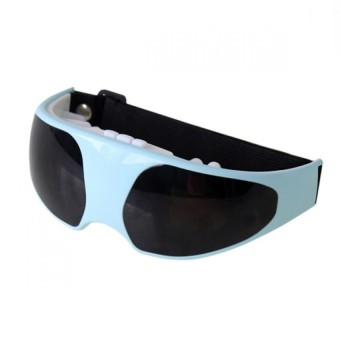 Availability:

In Stock

Product Code:

inmazing
Description
This product is carefully designed by computer according to the level of the outline of different points of the eyes, with 24 finger-like massage contact (this contact is made with high-purity silica gel without any side effects on the skin), and set in efficient medical rare earth permanent magnet alloy, produce the best flux, with a small motor controlled by computer IC chip, it makes different massage effect depending on different speed.
Alleviate eye fatigue, relax eye quickly. If you continue to use the product, it will enhance your memory, improve vision and activate brain.
Methods of operation:
1. Connect the power on, press the switch to open automatic cycle mode, it will change the orders of 9 procedures one by one automatically. If you press the switch again, the machine immediately stops.
2. Press the function key, it changed to one program automatically.
3. Press the time key, you can timing it by three minutes or five minutes.
Attention: Eye surgery or injured person please do not use it.High myopia recommended to use under the guidance of a doctor.Children under eight years old need to guidance by adult, and use it no more than 20 minutes per time.It's better not to wear contact lenses when using it.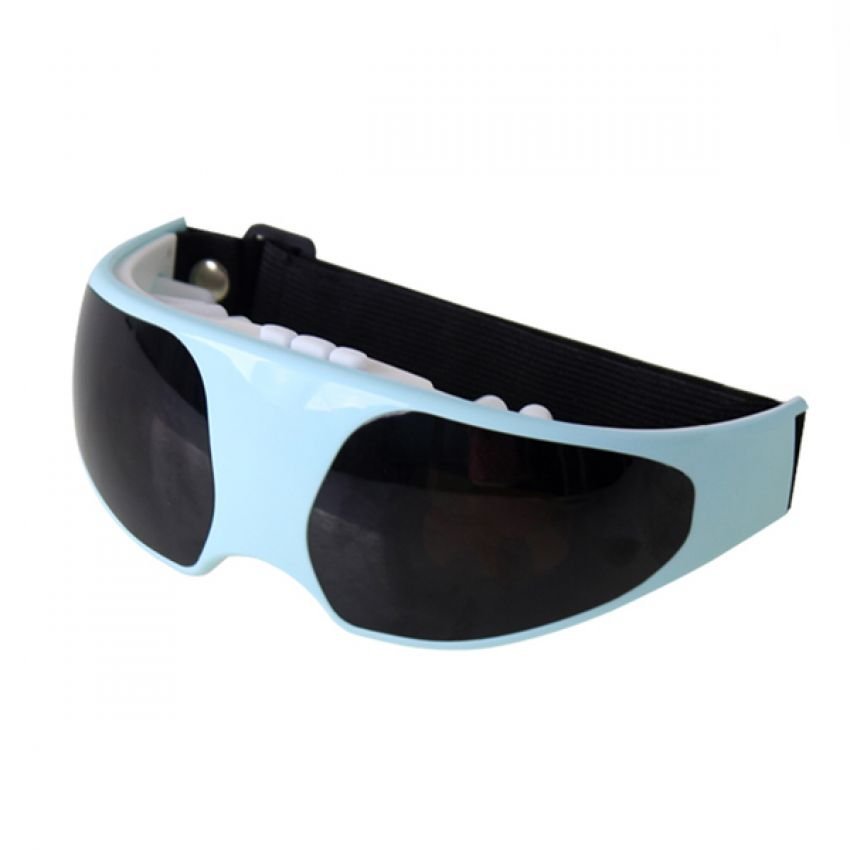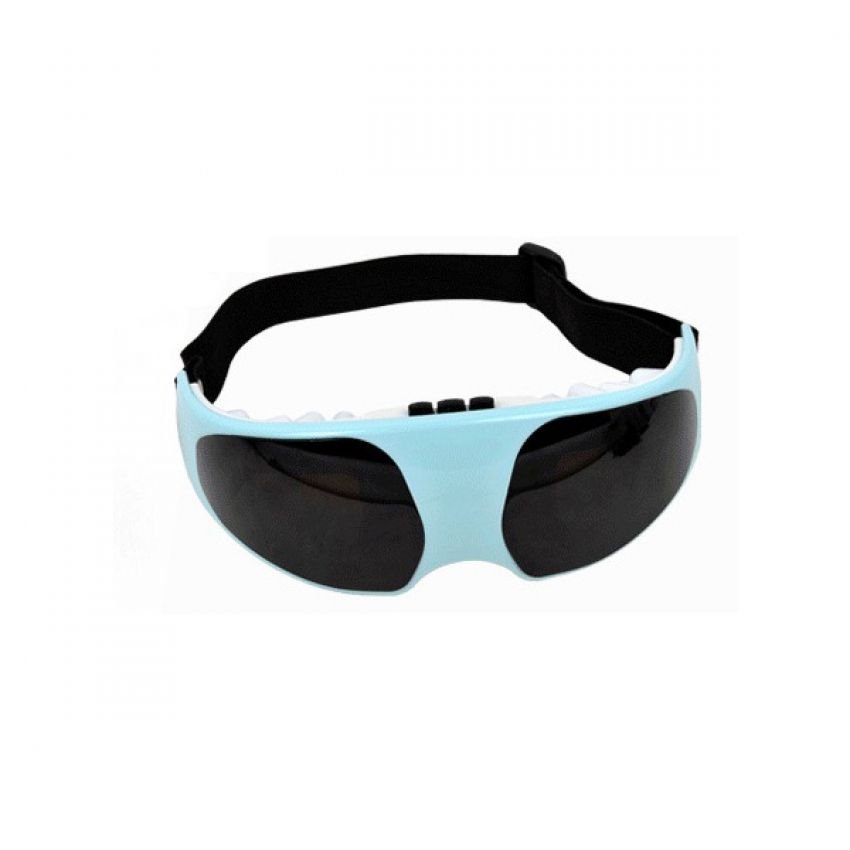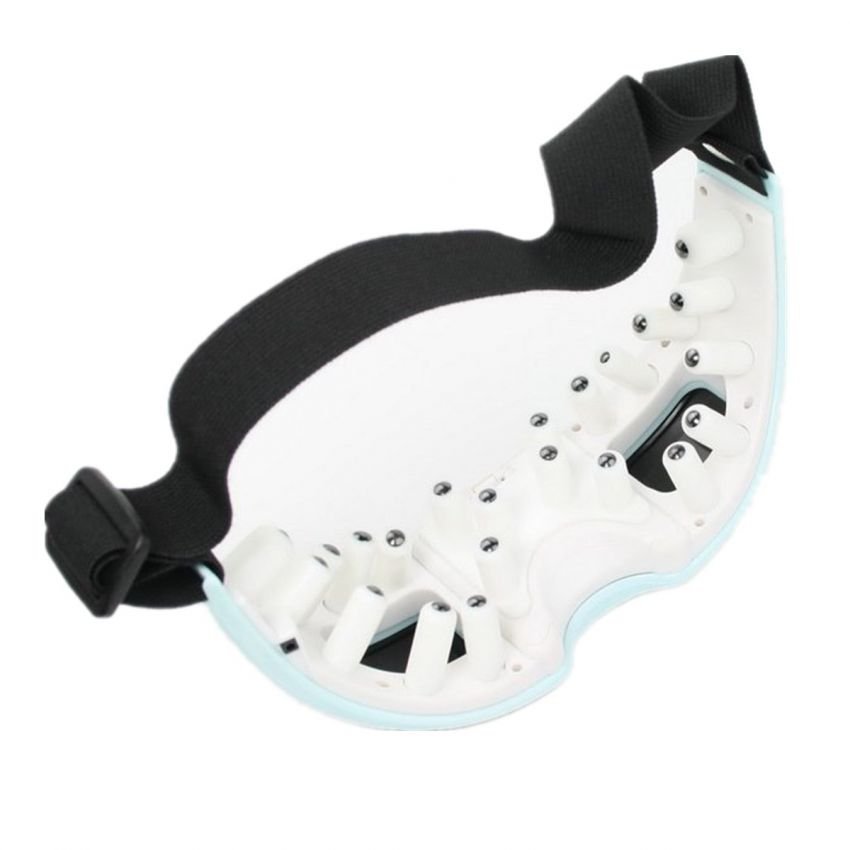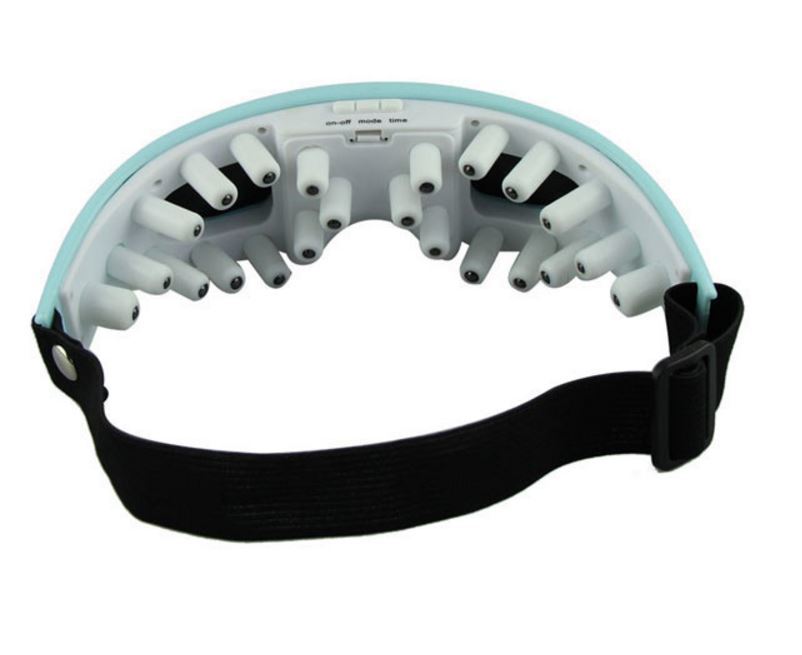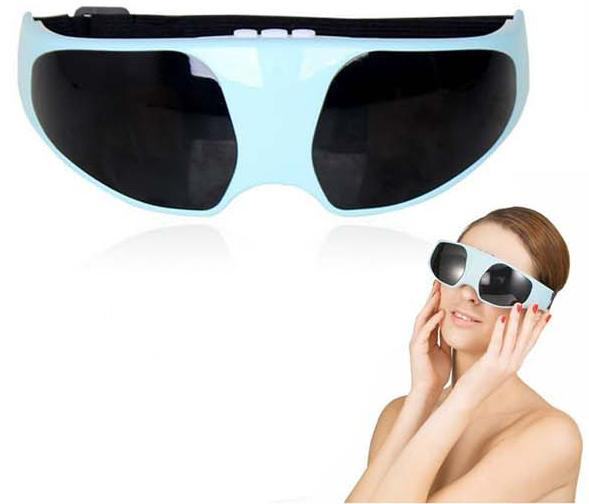 Reviews (0)
Write a review
Note: HTML is not translated!
Continue