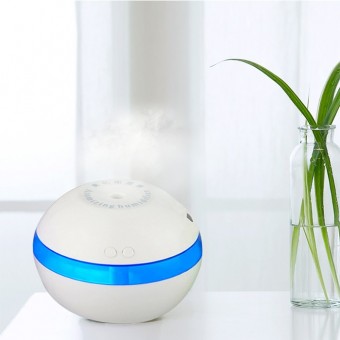 Availability:

In Stock

Product Code:

inmazing
Description
Portable USB Ultrasonic Atomization Humidifier Cool Mist Maker Air Diffuser
Do you know that air with low humidity can cause excessive loss of moisture to the skin, lead to flu, fatigue and discomfort?
This Humidifier helps increase the indoor humidity and freshen the air, to protect you and your family's health.
Surround yourself in moist can help to nourish your skin and relieve stress. A healthy lifestyle gadget, great to be put in your home, office and car.
Key Features / Benefits :
- Small size, portable and convenient
- Remove unfavorable odors & food smells in the air.
- Removable tank and easy refilling.
- Powered via USB port on your computer/powerbank and so on.
- Low power consumption.
Box size:112x112x95mm; Atomization amount:30/hour; Water tank capacity:300ml
Color: white/ pink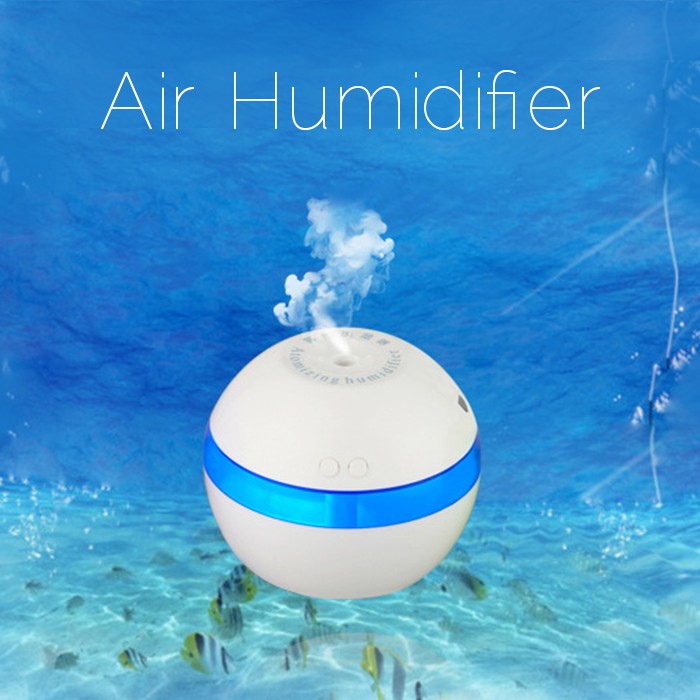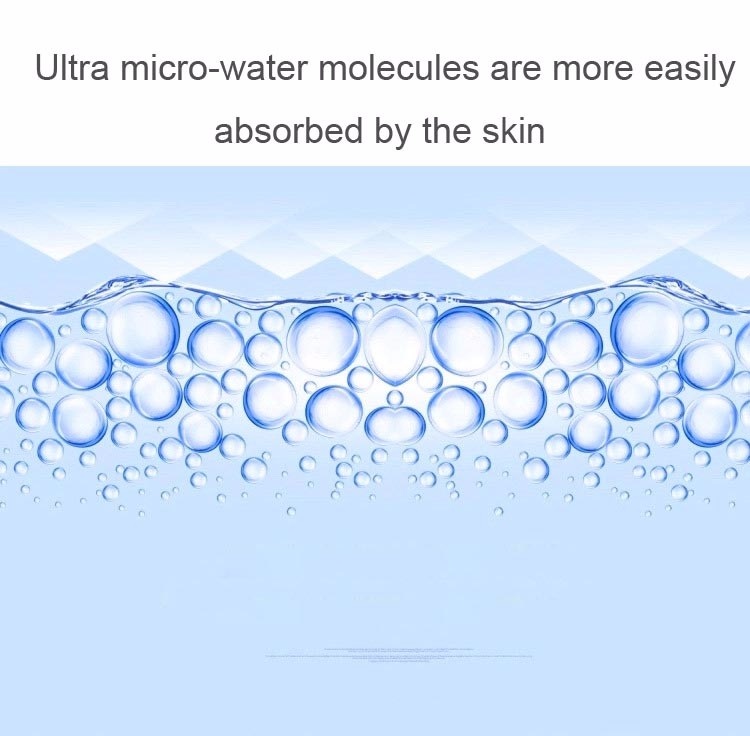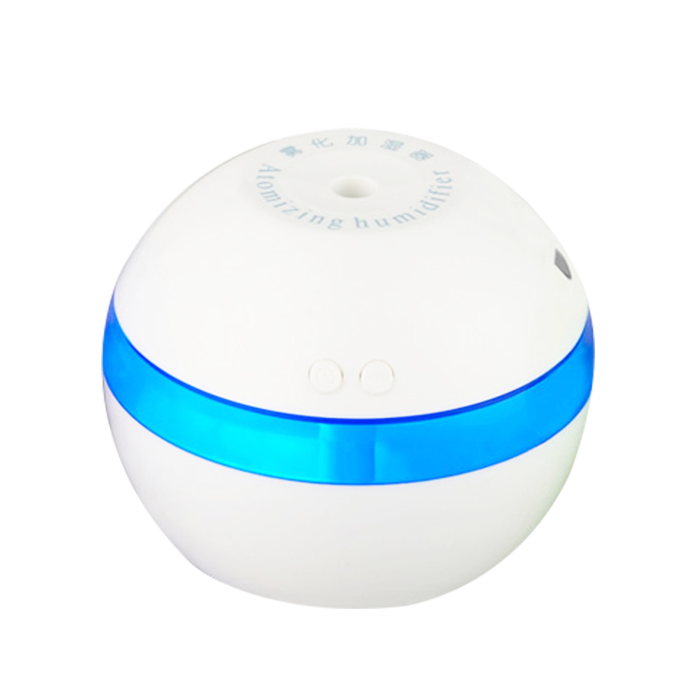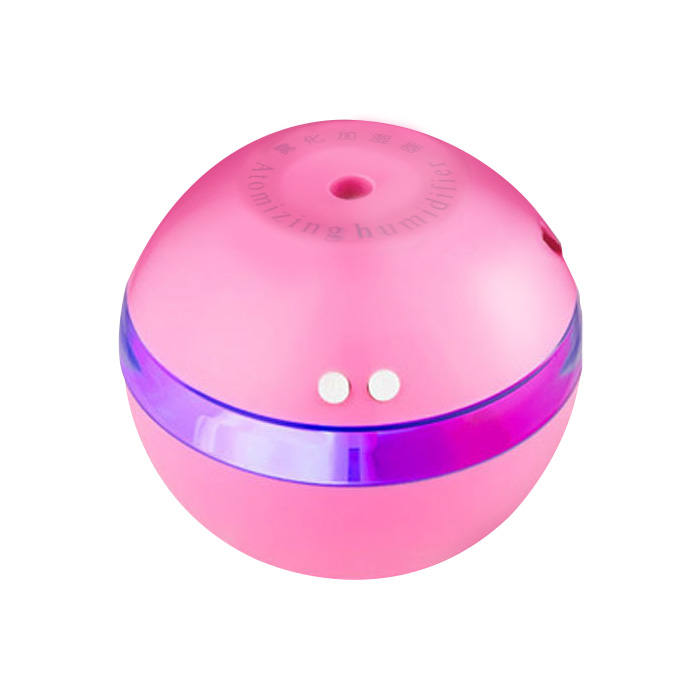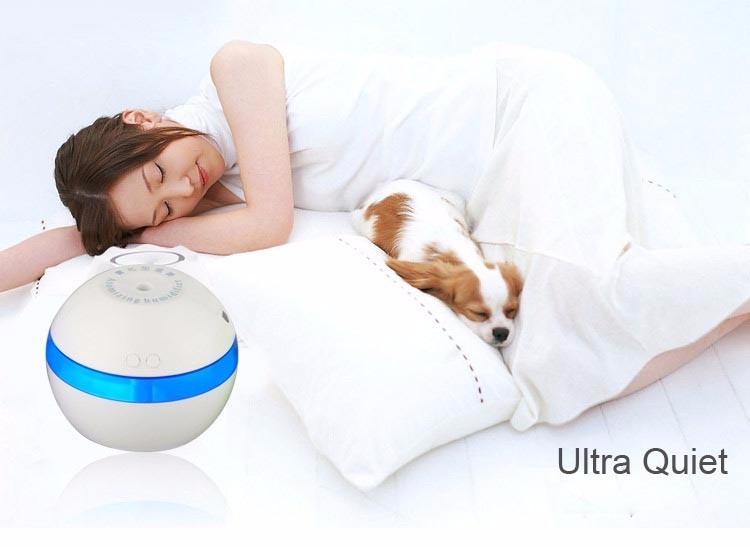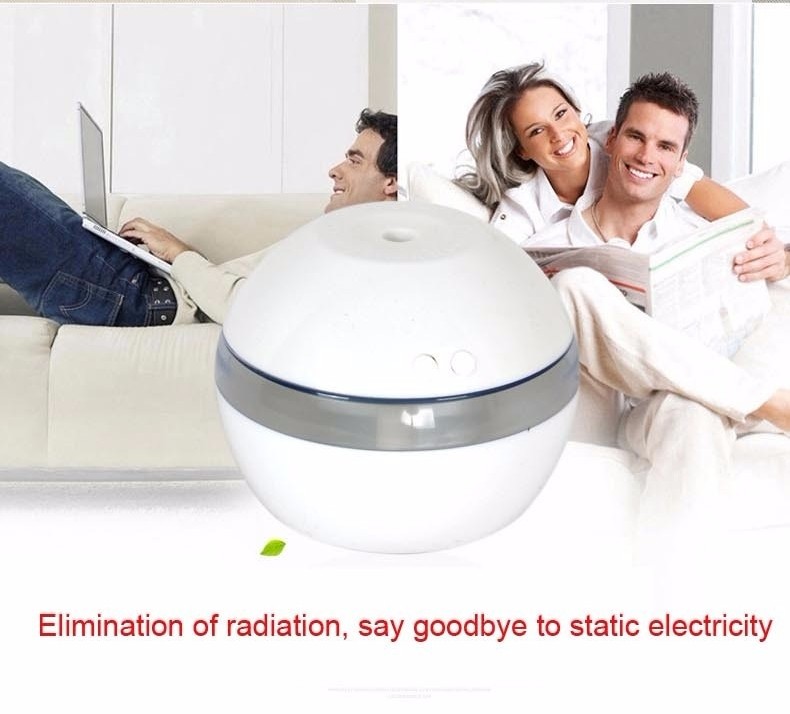 Reviews (0)
Write a review
Note: HTML is not translated!
Continue