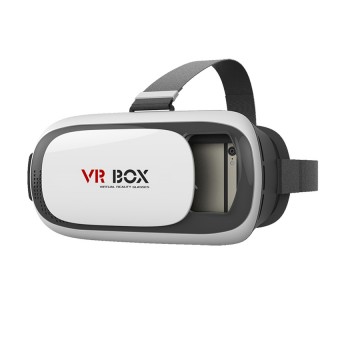 Availability:

In Stock

Product Code:

Inmazing
Description
VR BOX Virtual Reality 3D Glasses Headset Version 2.0
This is a new arrival 3D VR Helmet: VR BOX II (VER 2), which supports many smartphone models with Android and iOS system. Put your phone into this VR Box Play, you can enjoy the super big screen effect 3D videos, without going to cinema; you can also play 3D games with it, which enables great immersive experience.
Key Features:
New Latest Design of VR Box Version 2.0
High Quality Ergonomic Design 3D VR Glasses
Compatible with iOS / Android operating systems
Download Hundreds of FREE VR Apps from Google Play Store or Apple App Store
Compatible with 4.7 - 6 inches Diagonal Screen Smart Phones
High Definition Lens showing non-deforming image
Suitable for Nearsighted/ Myopia users
Adjustable Horizontal and Vertical Lens Position for Best Focusing on Image
Compatible with any Google Cardboard, Samsung Gear VR or any VR Apps
3D picture of the screen effect is super good, awesome feeling
One second to change you phone into 3D cinema, let you enjoy 3D Virtual World at anywhere and anytime
Comfortable elastic headband and soft cushioning for the face
Good ventilation design to dissipate smart phone's heat
Specification:
Material: ABS - PC
Lens material: Spherical resin
Size: approximately 140 x 195 x 110 (W x L x H)
Video Input: Cell phone
Suitable for 4.7-6 inch screen mobile phones
Compatible with Samsung note series, iPhone 5/5S/6/6S/6S Plus and other mobile phones with body size less than 163 x 80mm
Product Weight : 0.414 kg; Package Weight : 0.820 kg
How to use:
Open the 3D apps / games / movies
Insert your phone
Close the 3D glasses
Mount the 3D glasses on your head
Adjust the lenses to suit you make sure the screen is clear and you feel comfortable
Note: Don't use it when charging the phone. If you feel dizzy, stop for a moment.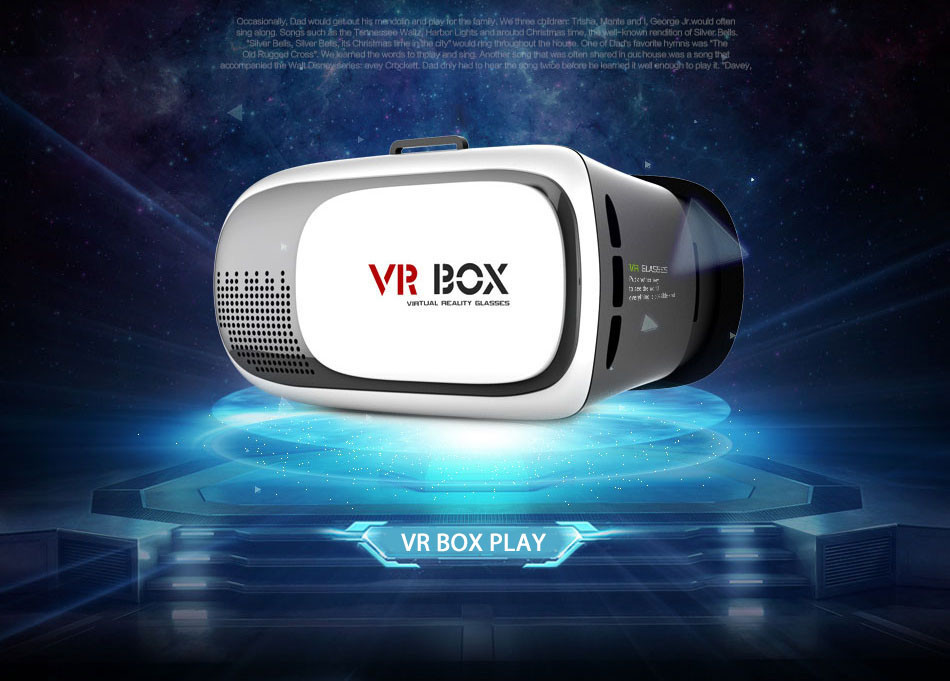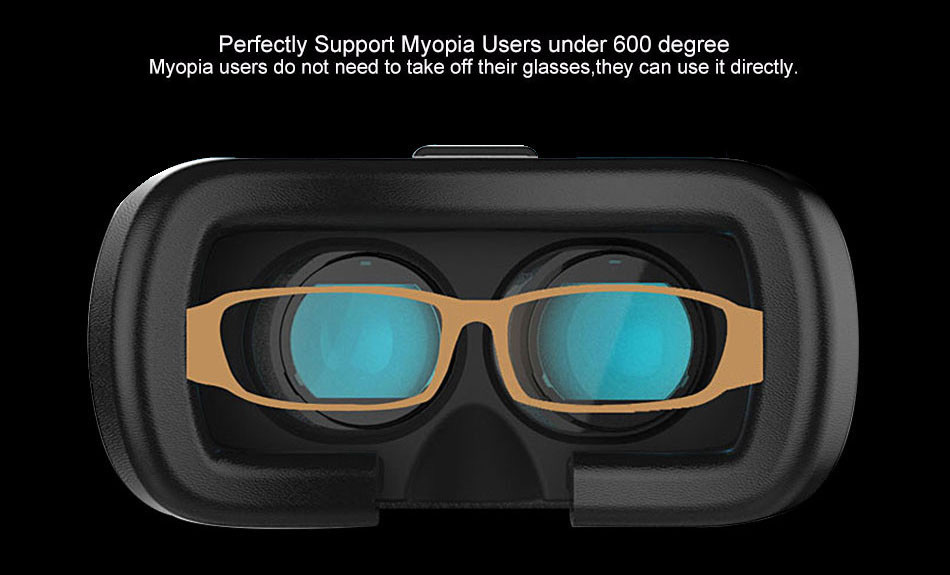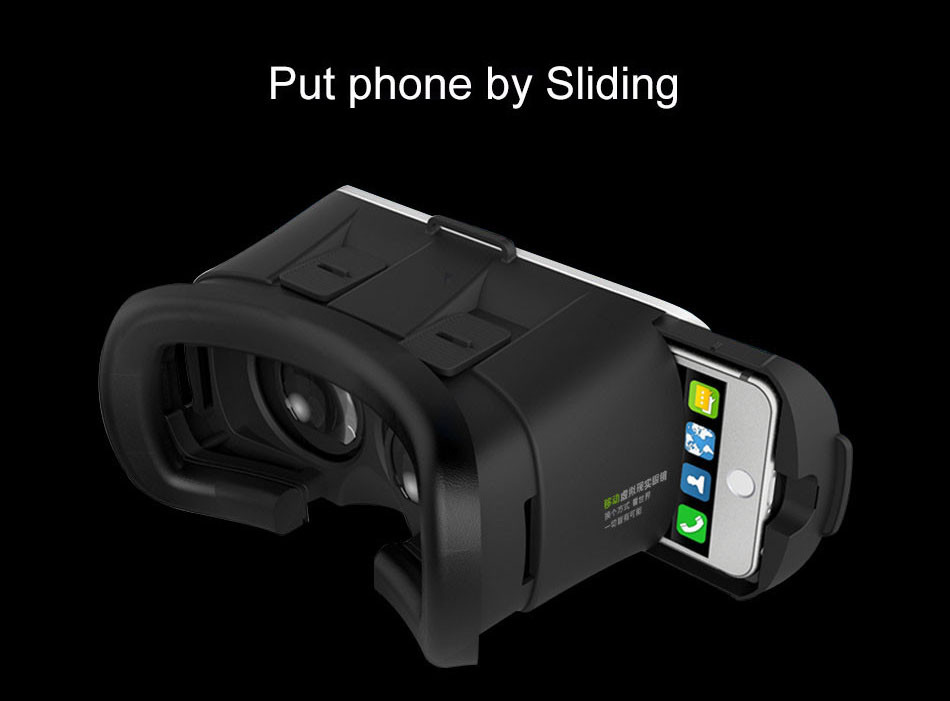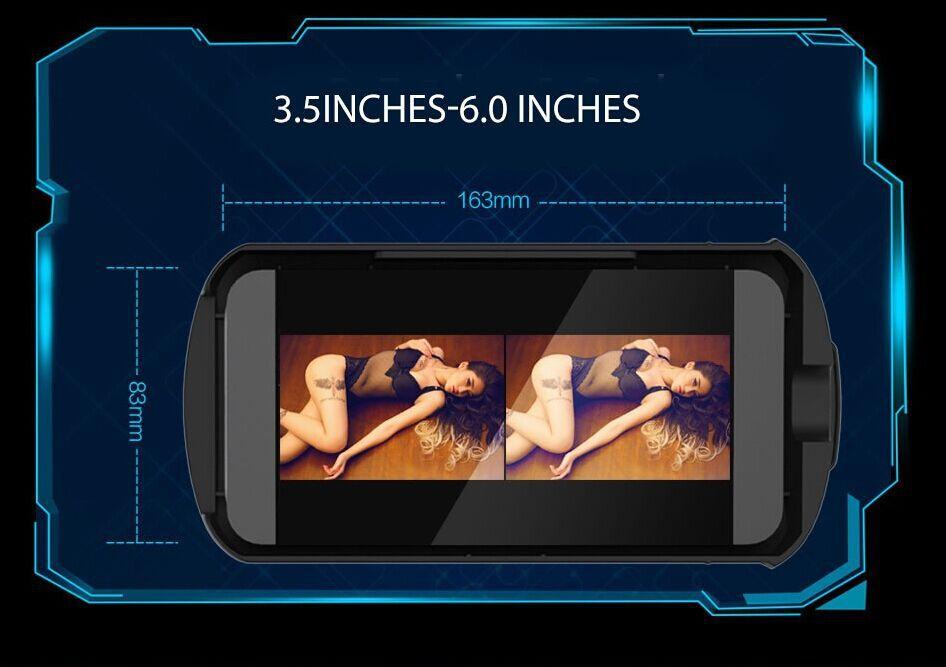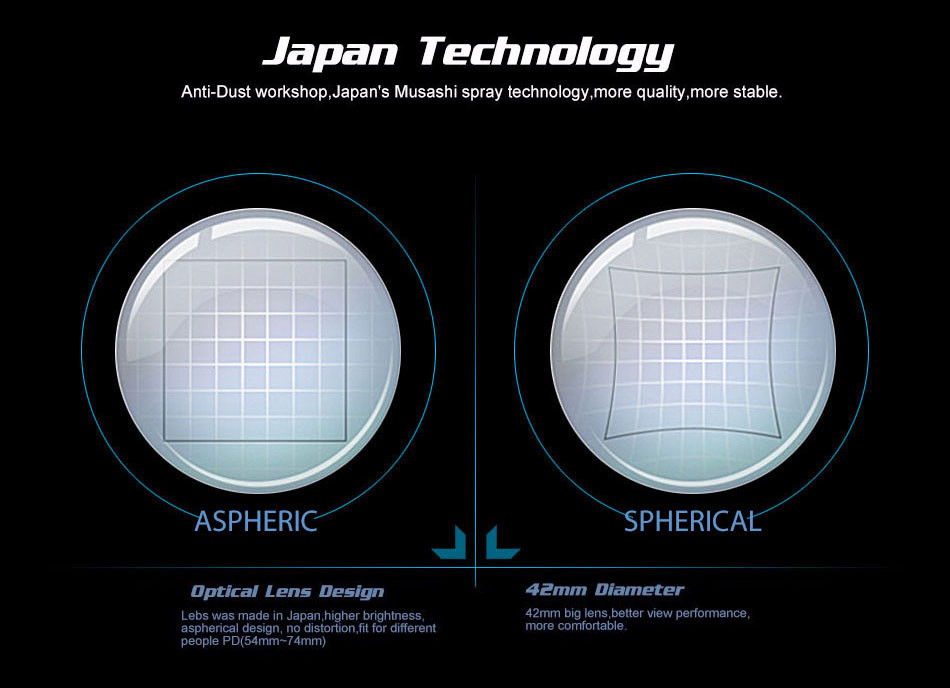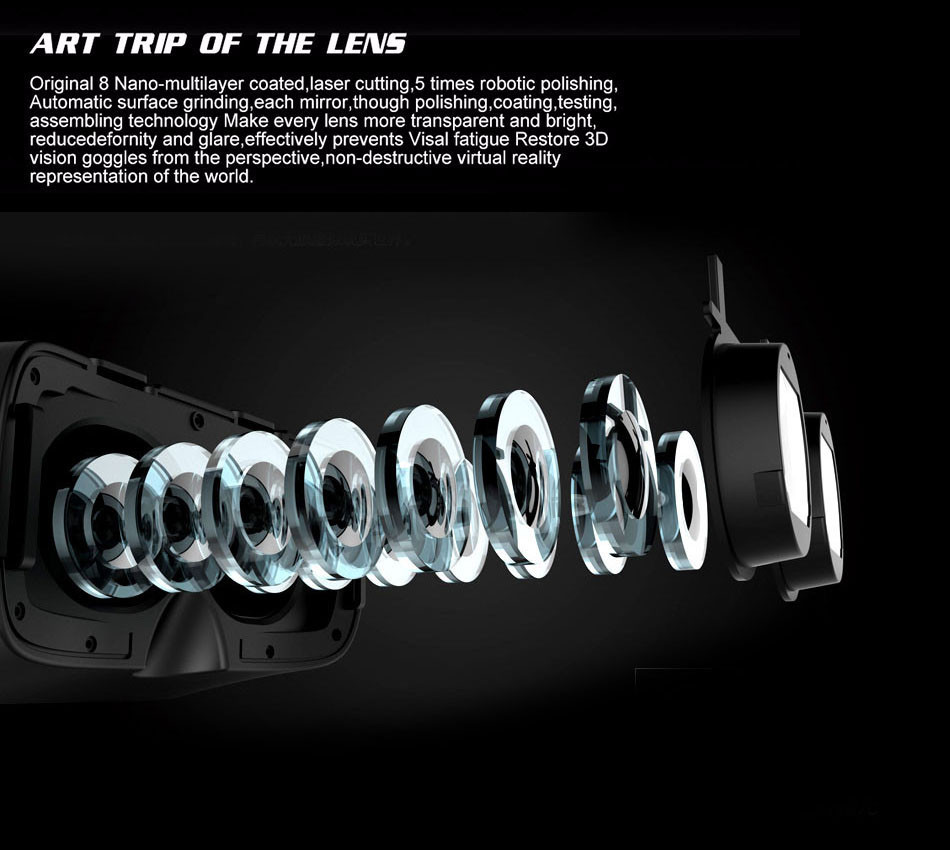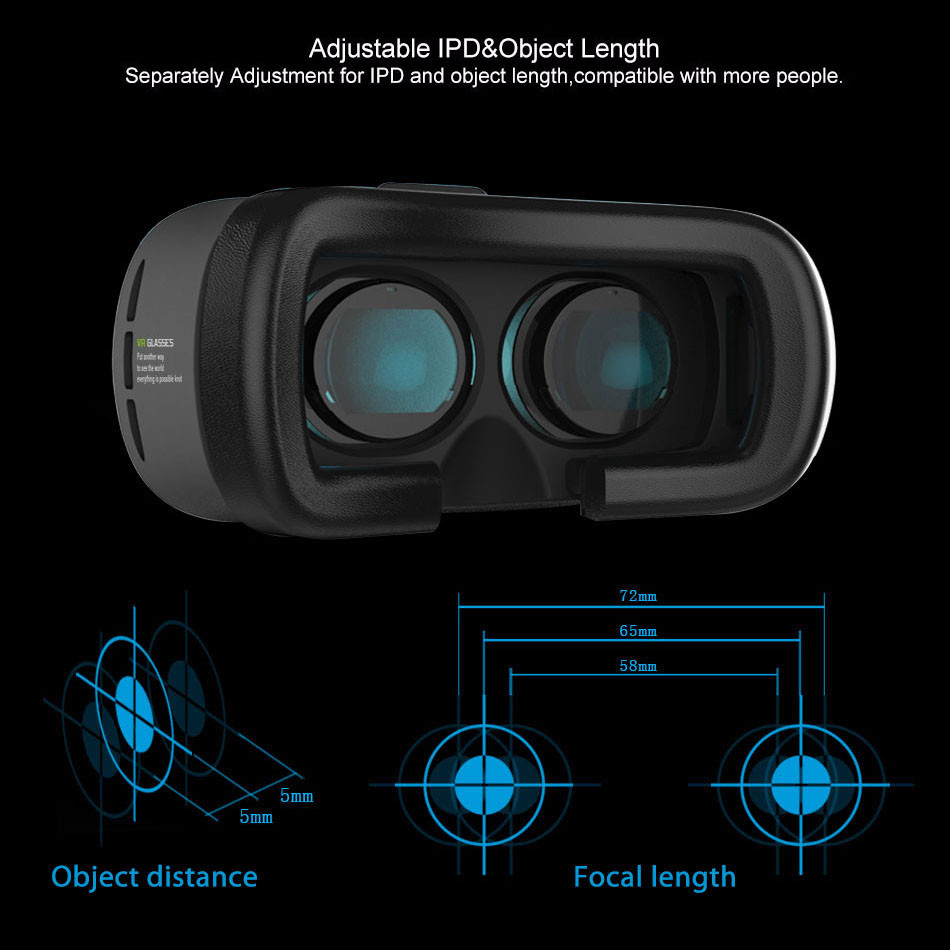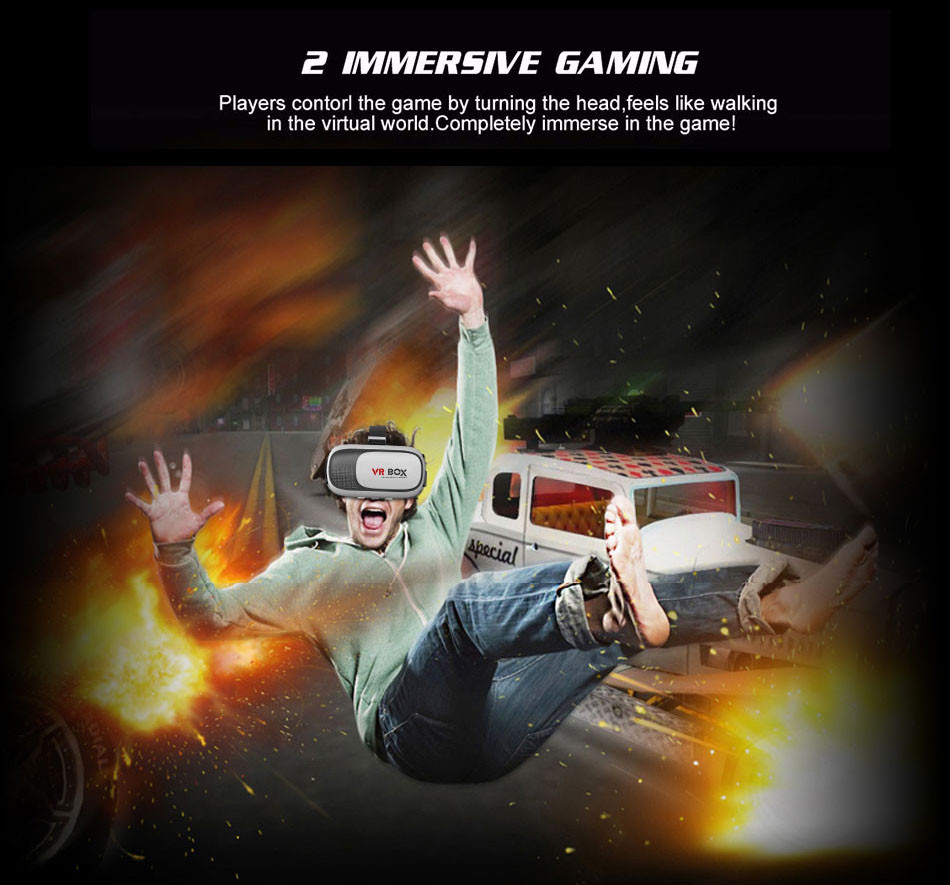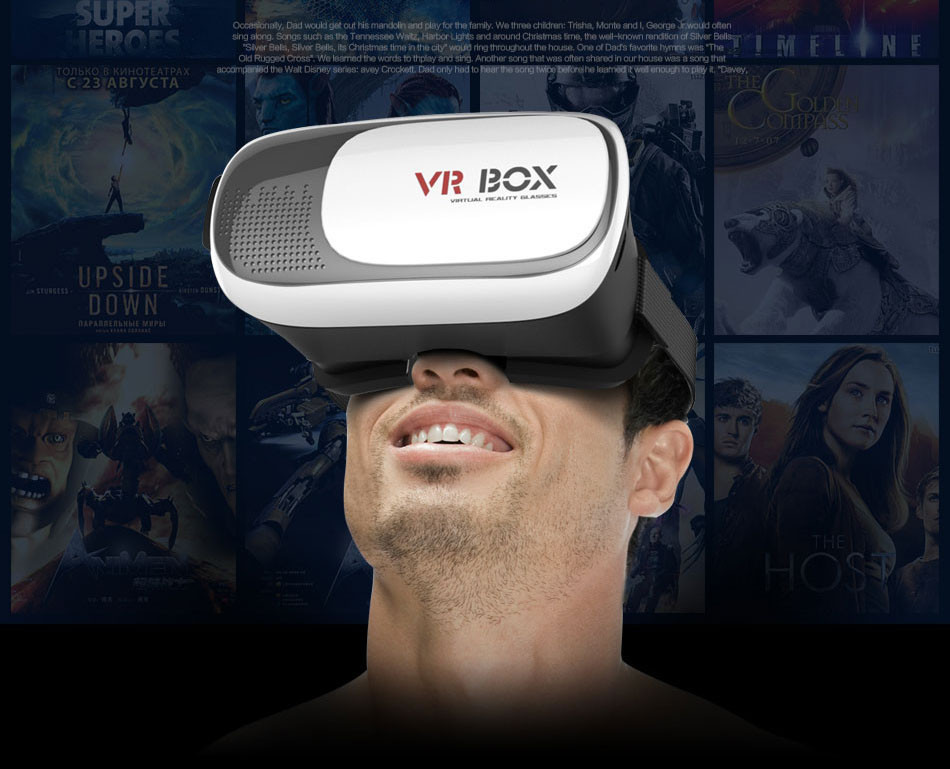 Reviews (0)
Write a review
Note: HTML is not translated!
Continue