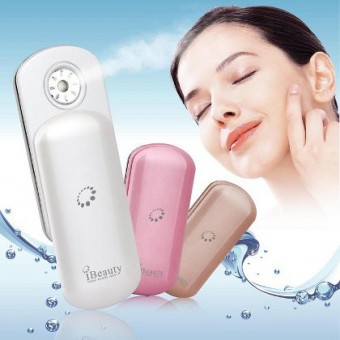 Availability:

In Stock

Product Code:

Inmazing
Description
Key Features/Benefits:
Get one now for your essential skin care tool. Moisturize your skin with the nanometer spray or relax and promote blood circulation with the LED lights. It's compact and perfect to be carried around. Use it anytime, anywhere!
Uses Nanometer permeating skin care technology to make your skin moist and smooth anytime and anywhere-

Transforms skin care lotion into nano-scale spray so as to enhance penetration to the skin for better absorption-
Cleans and tightens the skin and keeps your face hydrated
Can be applied to body, hair and face etc
To use on face before makeup, apply it at a distance of 5cm; with make-up, apply at 15cm distance
Simply slide the cover to automatically release mist for 30 sec
Compact, stylish, portable and practical
Atomization Quantity: about 0.8ml /minute
Working Current: about 300mA
Water Capacity: 3.2ml
Spraying Time: 30s each time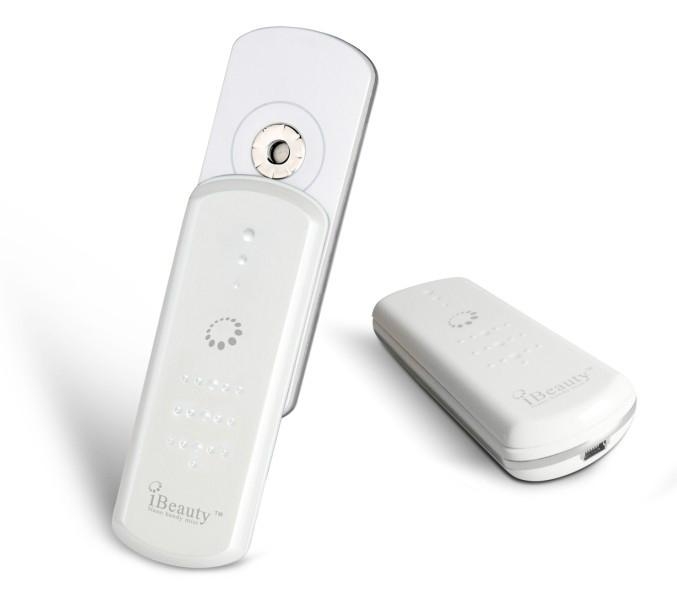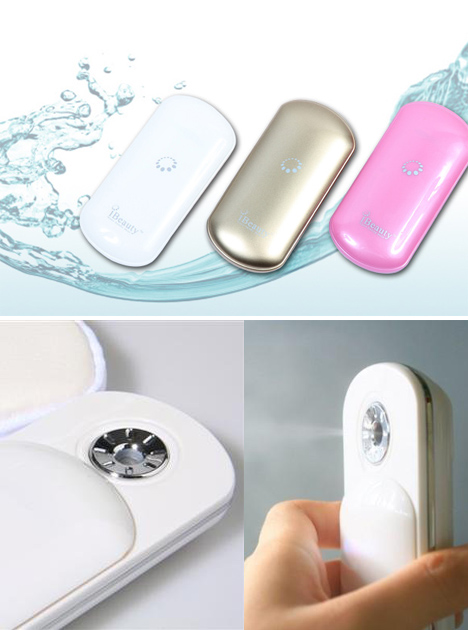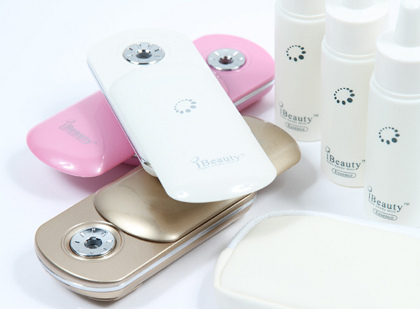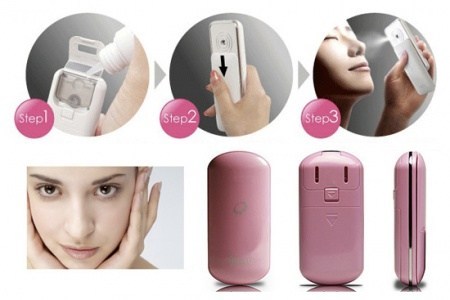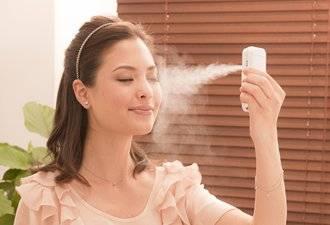 Reviews (0)
Write a review
Note: HTML is not translated!
Continue