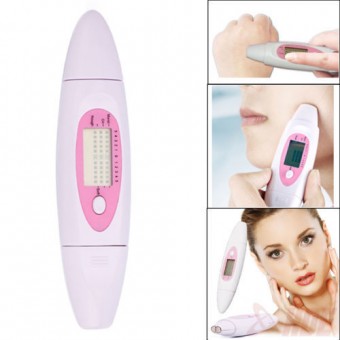 Availability:

In Stock

Product Code:

None
Description
Key Features / Benefits :
Adopt the latest Bioelectric Impedance Analysis (BIA) technology.
Detects your skin conditions, such as moisture, oil, softness.
Skin analyzer displays results on an LCD screen with convenient graphics.
Display results in several seconds.
Hand-held, easy to use.
And display the result on LCD screen with convenient graphical illustration
Single-key operation, easy to read and understand
Only take the item into skin and put the button
Anti-slip & ergonomic design for comfortable handholding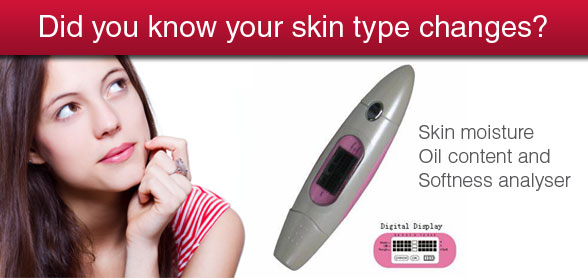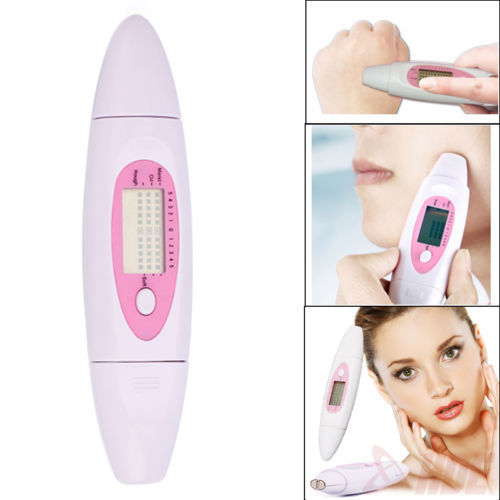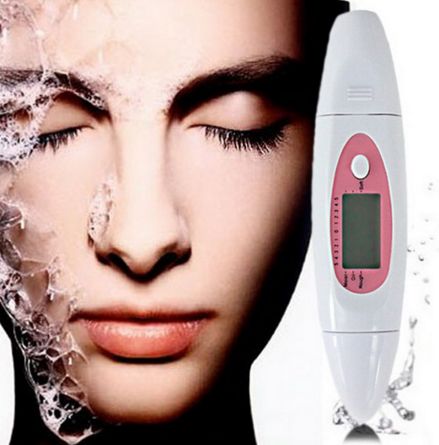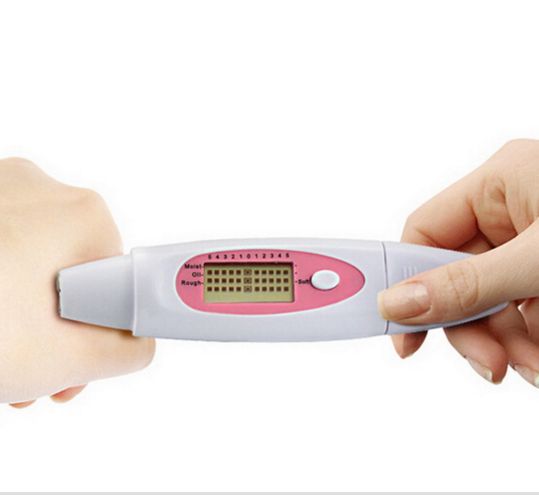 Reviews (0)
Write a review
Note: HTML is not translated!
Continue