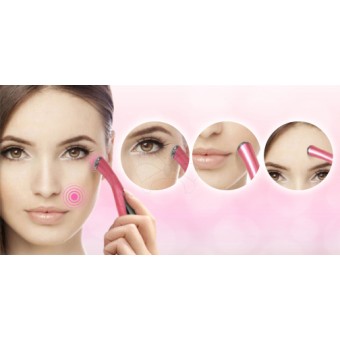 Availability:

In Stock

Product Code:

Inmazing
Description
Key Features & Benefits :
Anti-Wrinkle Eye Massager / face is a mini device that will enhance your beauty and help eliminate wrinkles. Bring beauty back to your face with this anti-wrinkle eye massager. Compact in size, this beauty massager is ideal for helping remove and prevent wrinkles through gentle massage of the face. Simply insert one AAA battery into the massager and place firmly on the wrinkles area around your eye and the massager will automatically start massaging your skin with mini vibrations. The size of this massager makes it perfect for carrying. Can also be used for applying face cream.
Direction To Use:
You need to touch the face your face with the tip of the massager to start it working. The AAA battery is not included. Locate the battery cover which is in the bottom section on the front of the the unit. Push the top of this section down with you thumb towards the bottom of the unit to slide the cover off.
Effectiveness:
Vibration Massage
Compact Size
Works automatically when touched on the Skin
Battery operated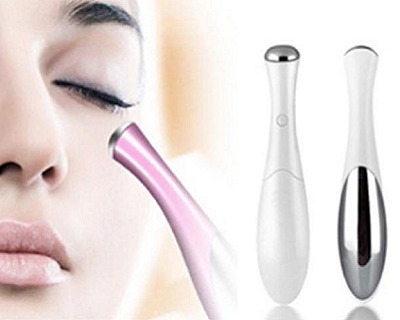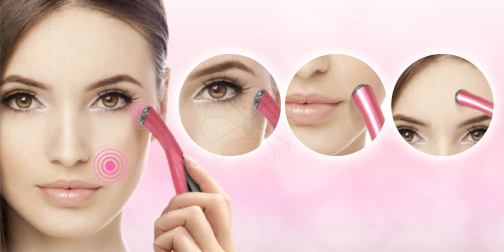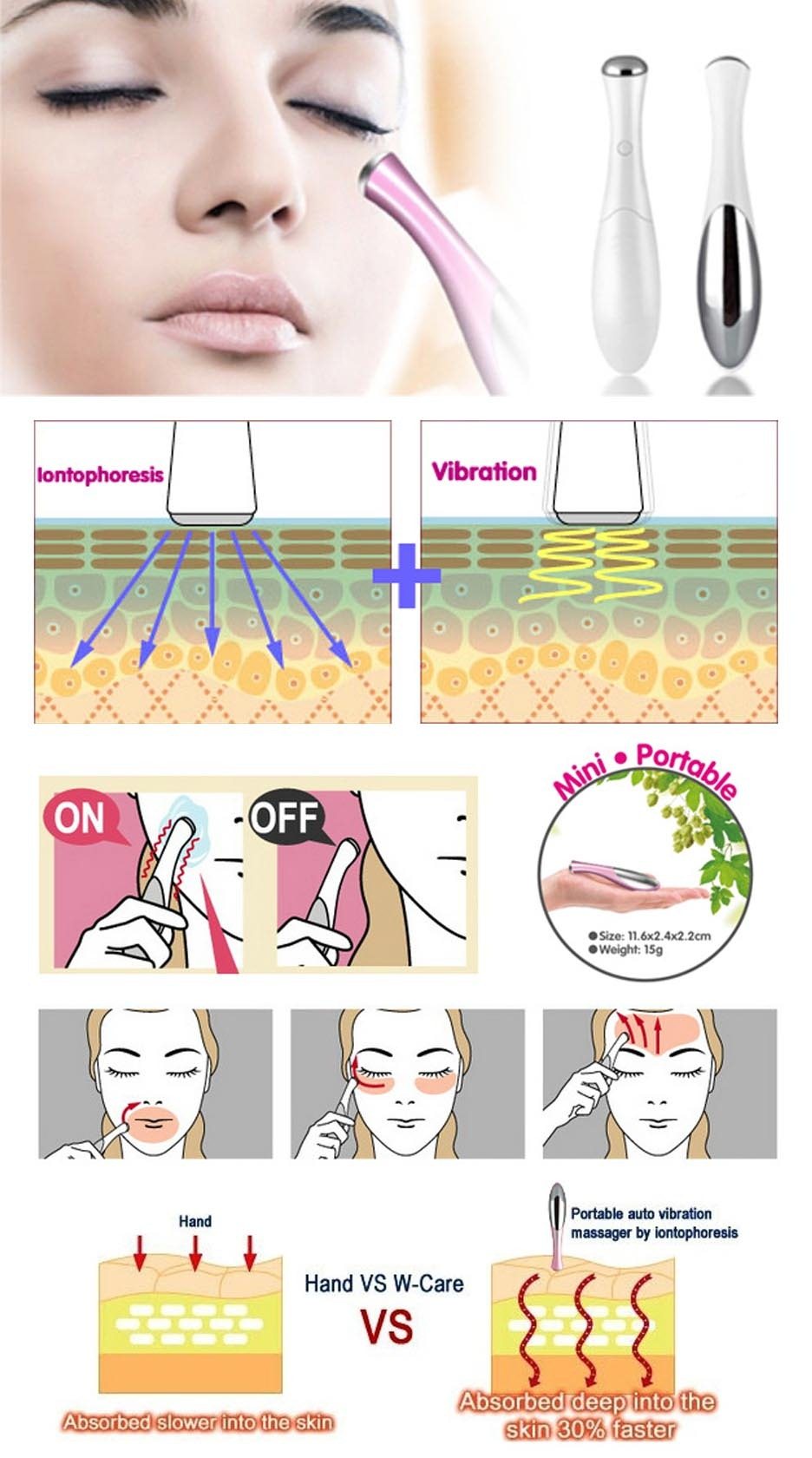 Reviews (0)
Write a review
Note: HTML is not translated!
Continue